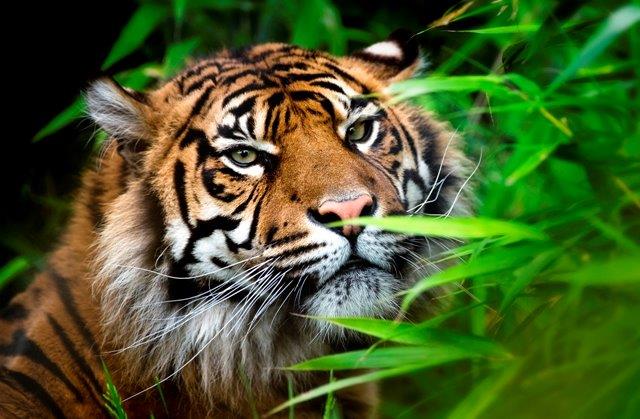 An exciting and fun day out for all the family at Chester Zoo with 125 acres of award-winning gardens, over 12,500 animals and 400 different species of rare, exotic and endangered wildlife.
Also, opening in June 2015, visitors can enter the Islands of Chester Zoo! Embark on a unique expedition to discover the six South East Asian islands of Panay, Papua, Bali, Sumatra, Sumba and Sulawesi which hold some of the most remarkable and varied plants and animals in the world.
Islands is included in your zoo admission ticket.
Tours are available to group visits of 15 or more.
To find out more including prices and how to book your zoo tour, call 01244 380 280 or visit www.chesterzoo.org/groups for more details